Our company Shandong Le Ren Special Steel can produce high-quality mechant steel bars used in machinery such as agricultural and heavy equipments. The common produced steel grade include 45#, S45C, C45, SAE1045, AISI1045, 40Cr, 41Cr4, SCr440, SAE5140, AISI5140, 30CrMo, SCM430, AISI4130, SAE4130, 35CrMo, SCM435, AISI4135, SAE4135, 42CrMo, 42CrMo4, 42CrMoS4, SAE4140, AISI4140 etc.
We can produce different delivery conditions of the bars such as hot rolled steel bar, cold drawn steel bar, peeled steel bar, ground and polished bright steel bar, heat treated steel bar such as annealed steel bar, normalized steel bar, quenched and tempered steel bar etc.
We produces different shapes of the bars such as steel round bars, steel square bar, flat steel bar, hexagonal steel bar, octangular steel bar or other steel profiles according to your drawings.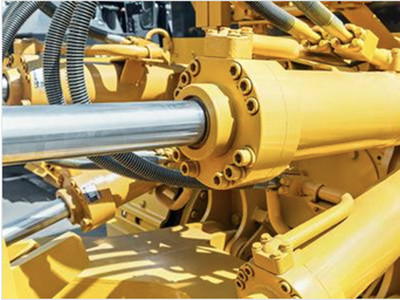 The major applications of the special steel bar for machinery:
Fasteners

Gears

Hydraulic Shafts

Hangers, Hooks and Rings

Rejector components

Bucket Teeth

Steel Pins

Axels